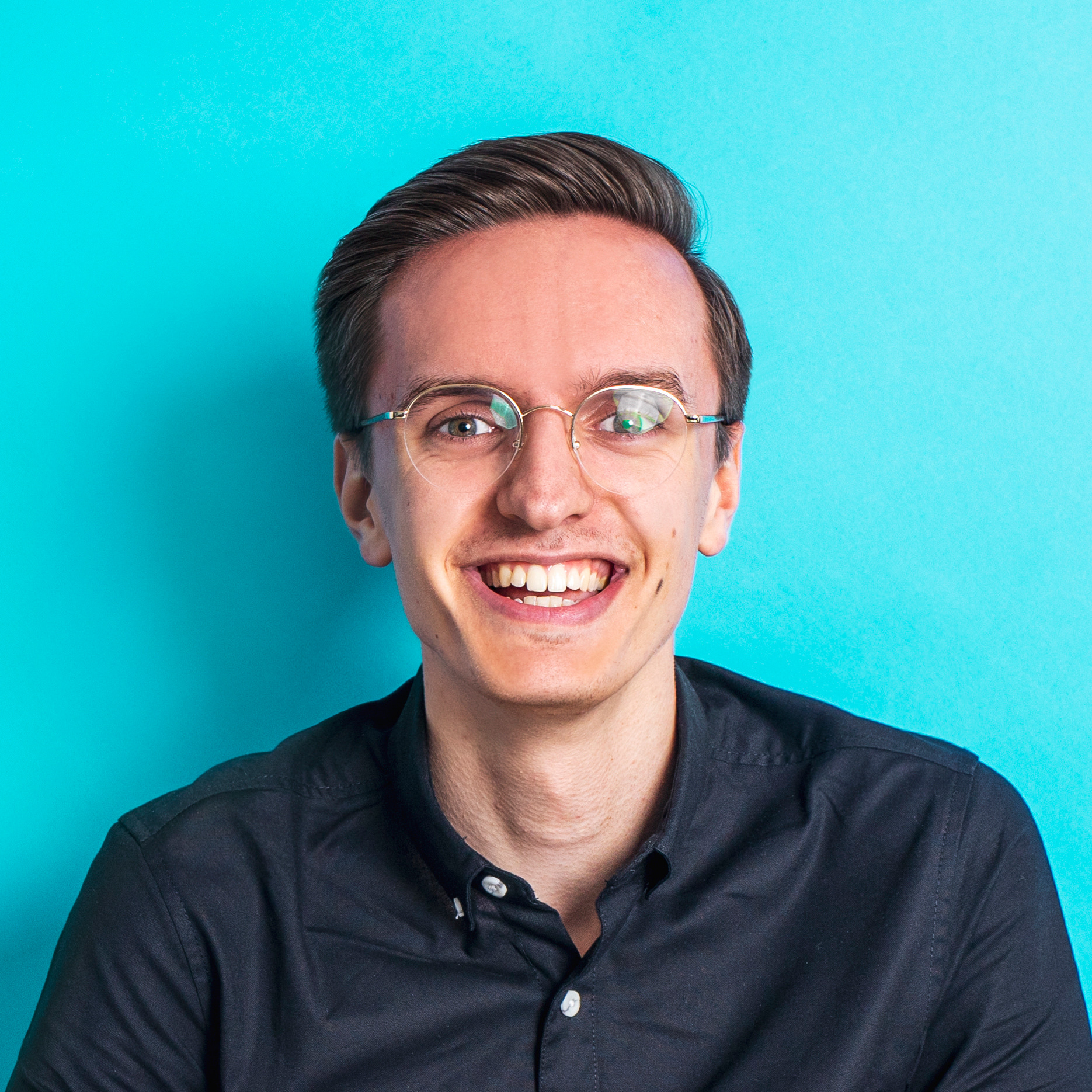 I have just finished studying Graphic Design at the University of Hertfordshire. 
I have been exploring my skills within the Graphic Design industry, working on student briefs for Tesla, Burger King, Virgin Atlantic, Heinz and Peroni. I am constantly faced with new challenges, and I thrive on creating original ideas, backing these up with high quality design pieces.

I am highly skilled with the Adobe Creative Suite, predominantly InDesign, Illustrator, Photoshop, and After Effects. I also have some varying levels of experience with Adobe Premiere Pro.
email - chiddledesign@gmail.com